A LARGE ROOM WITH A LITTLE HEADREST
Kitty Maria & Alban Karsten
08.2021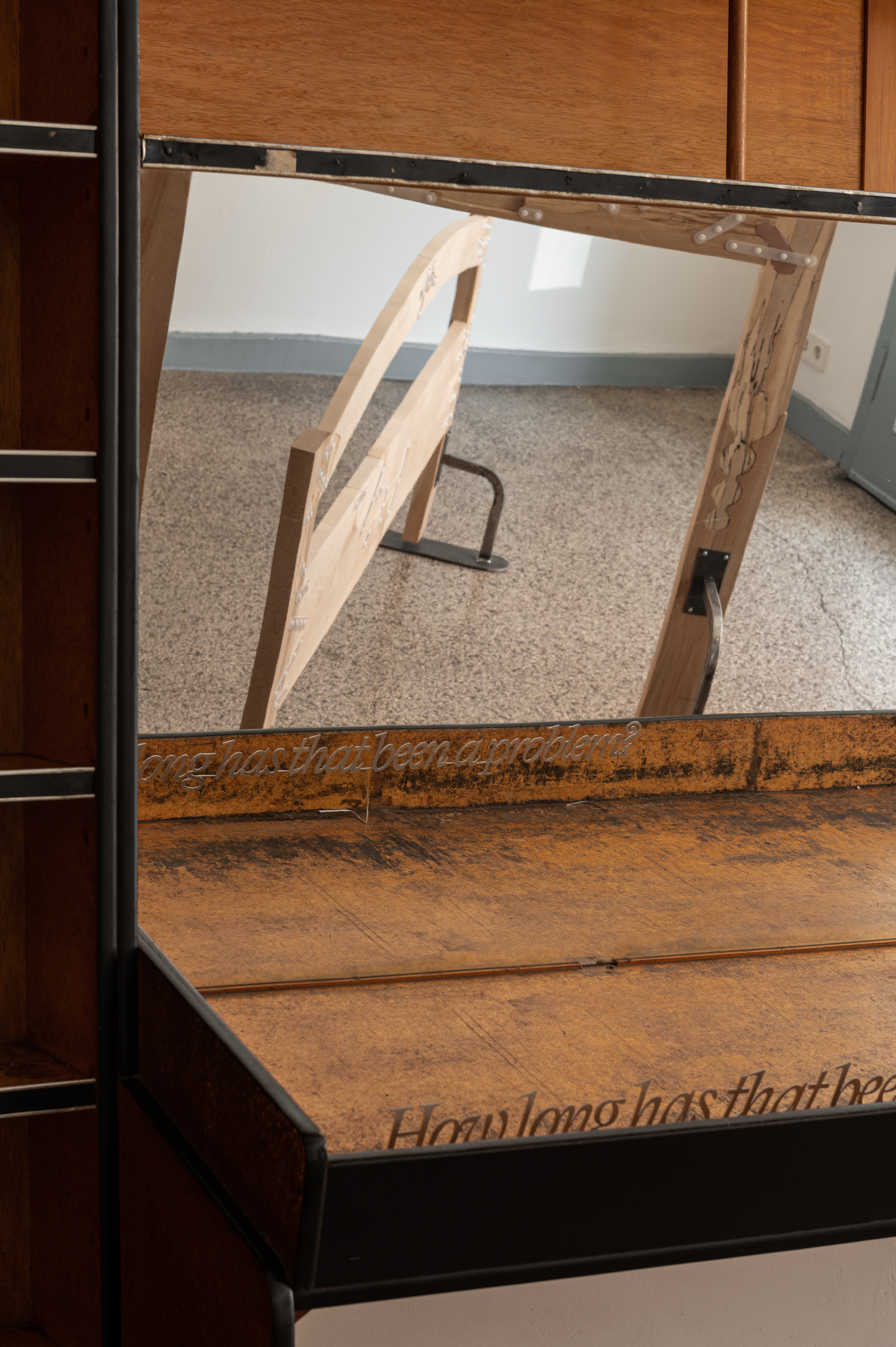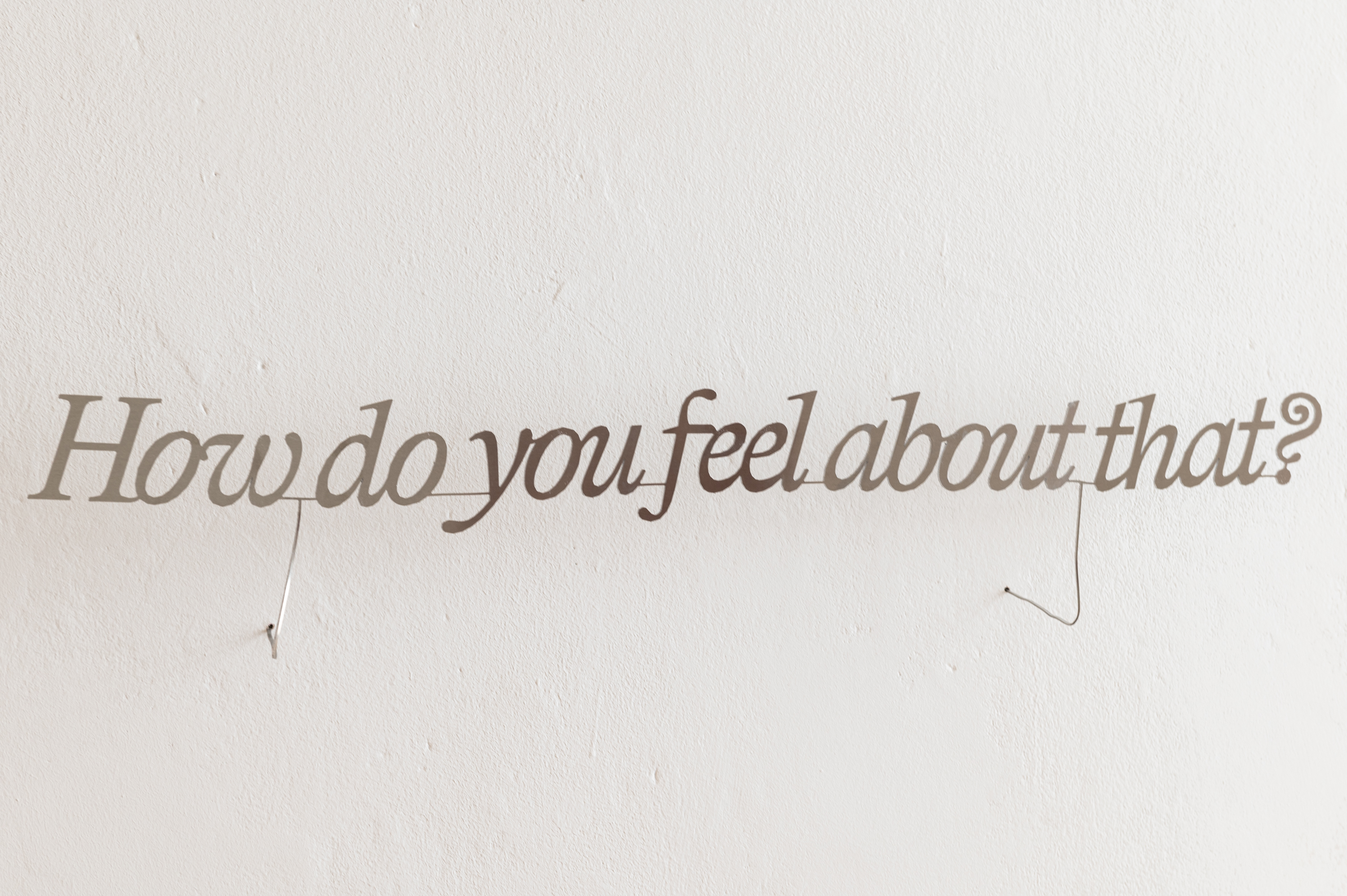 In A Large Room with a Little Headrest, Alban Karsten and Kitty Maria investigate the position and value of sleep and retreat for the working human, resulting in a series of headboards and headrests that hint at distinct characters.

In this process, they experimented with the ancient craft of intarsia, an obsolete technique that has recently been revived by hobbyists and YouTube woodworkers. The decorative nature of this (woodworking) technique, draws an analogy with the position of rest and sleep as a decorative side activity in an increasingly active 24-hour economy.