FEAR As An IDEA
10.05 - 09.06.2019
GOLD + BETON
Ebertplatz, Köln
"FEAR AS AN IDEA"
Plotterschrifft
ca. 306x160cm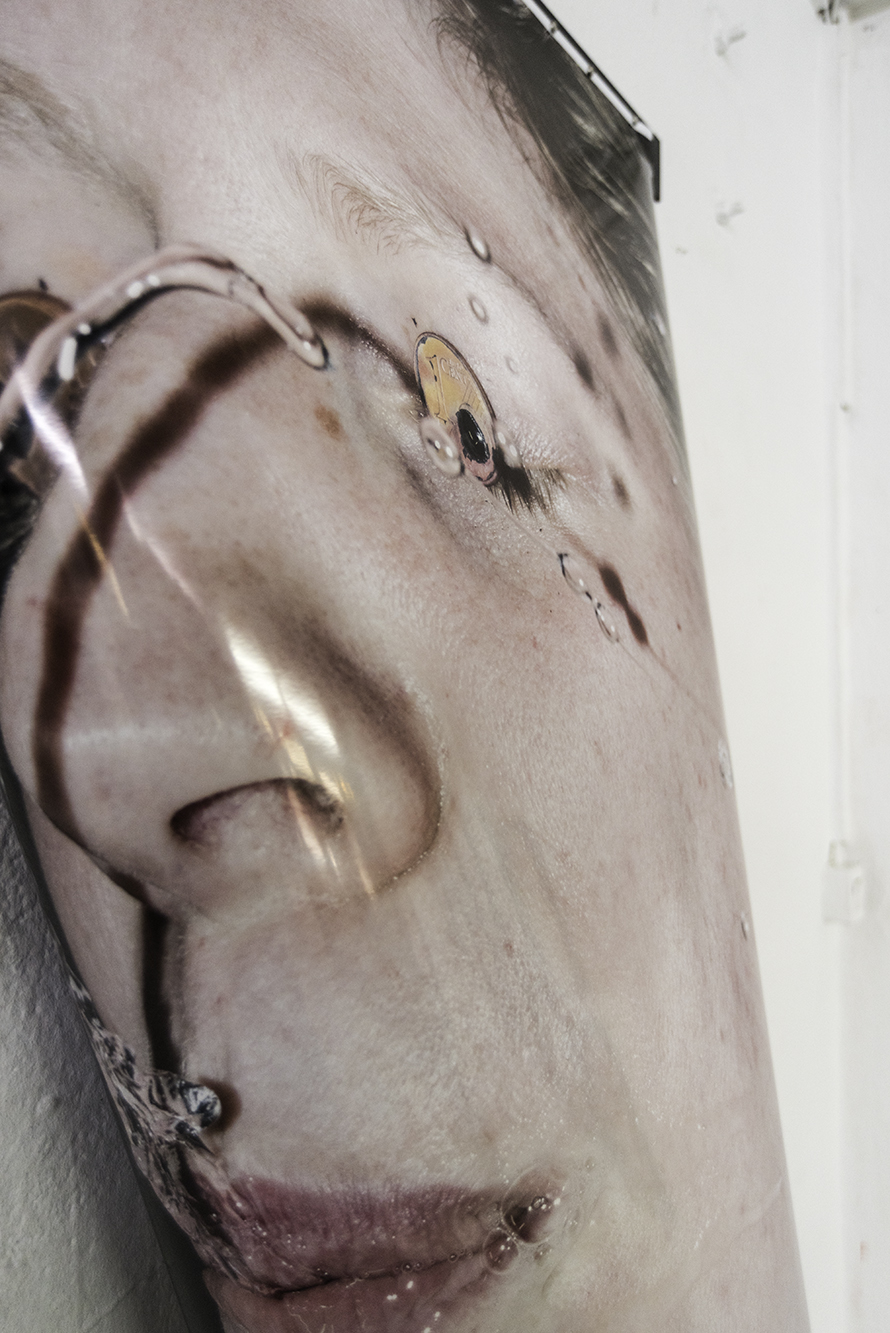 "FUNTAINS!"
(SIU/SWB)
Fahnen
je 73x110cm
"FUNTAINS!"
(SIU/SWB)
Fotostrecke im Stahlrahmen
je 27x33cm


"FUNTAINS!"
ca. 500 emaillierte Münzen, Magnete, Stahl





sunday-walk, waters talk

my first year in the wildernest.

exactly that, is what i mean
by saying: "i don't know!"
two stone-cold brothers
"can they predict the
weather?"
summer of delights,
clearest nights, no drama.
face down
eyes up
"keep some oil with you, lube
the hinges of all back-doors."
double-moon sign
there might be no sympathies for the
4-fingered ones.
strongest,
when I'm wearing all my defaults
like a precious costume.
creaking, hiding
"so what?"
the clam asked knuckle-johnny
those damn shadows,
always want to be dogs.
promiseful apo-logies