Boaz Yosef Friedman
"POSITIONAL PROBLEMS"
11.2018
In my recent exhibition, Positional Problems, I have had the opportunity to present a varying body of work. The works may be placed in different and overlapping thematic circles. In works such as Toaster, Cloud(s) and Gates of Hell, I examined the relationship between sculptural space and humoristic representation; what I call Comic Minimalism.
Another way to form these thoughts would be: Where does daily banality meet grinding formalism?
By also presenting large scale sculptures in passport-photo format (Positional Problems), a varying graphic of ambiguous volumes (81 Variationen einer Form), and a one-to-one draft of an oversized stencil (Entwurf einer Schablone) I wanted to address aspects of presence and absence in sculpture. What makes an object real?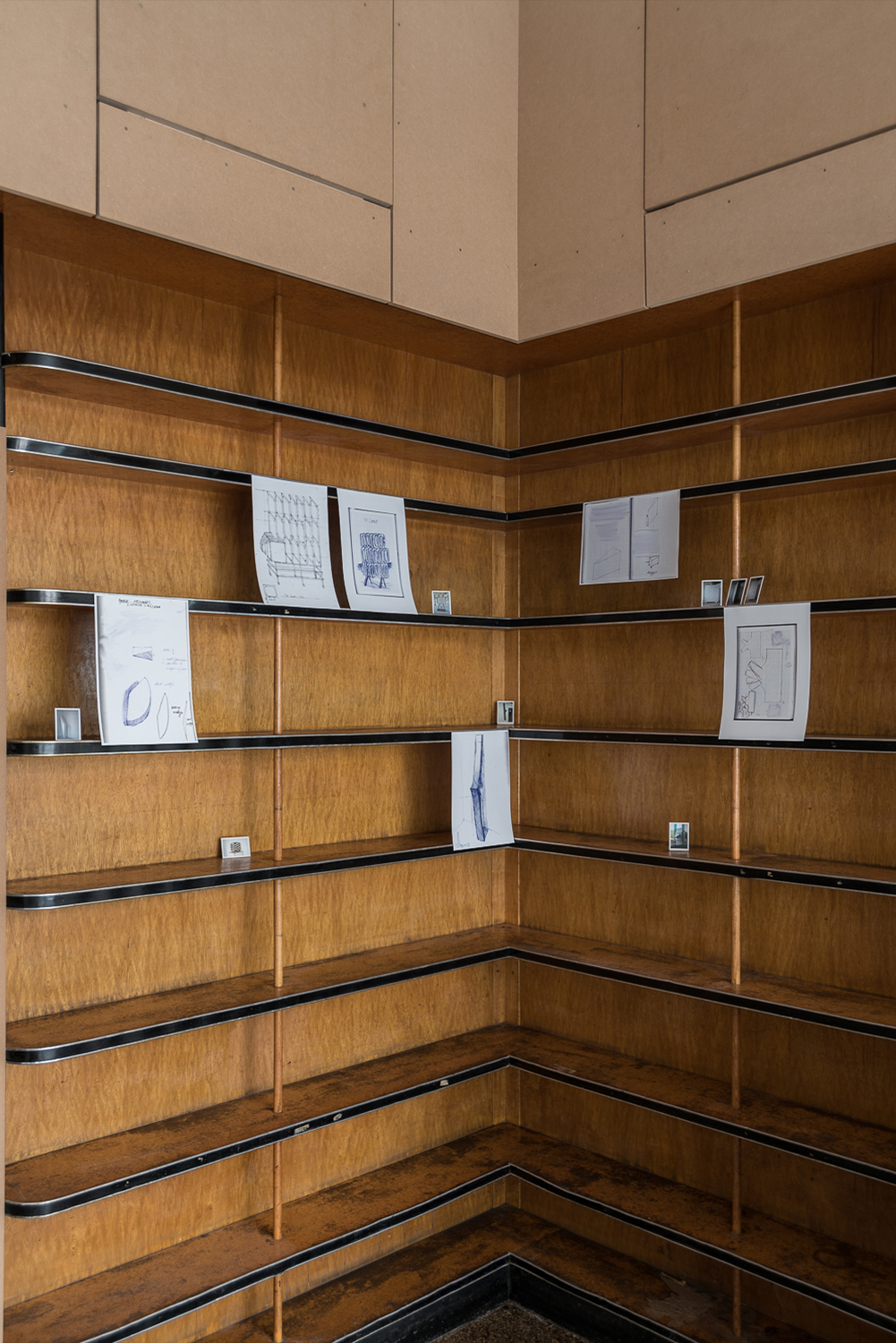 Reflecting on the general communication and discrepancy between my works, I came to realize that there was an underlying problem about the artistic position *:


How wide can an artistic position be?

Can you work without a hierarchy of importance?

Can every work be a position in itself?


*I think of the term artistic position asthe acceptance of historical and contextual responsibility.
(ohne Titel)
POSITIONAL PROBLEMS
cloud(s)
Feierabend
GATES OF HELL
(ohne Titel)